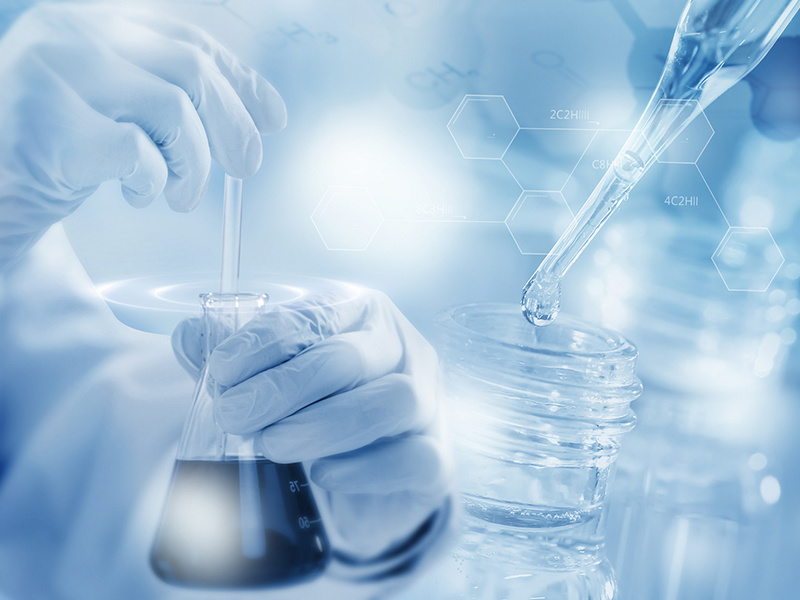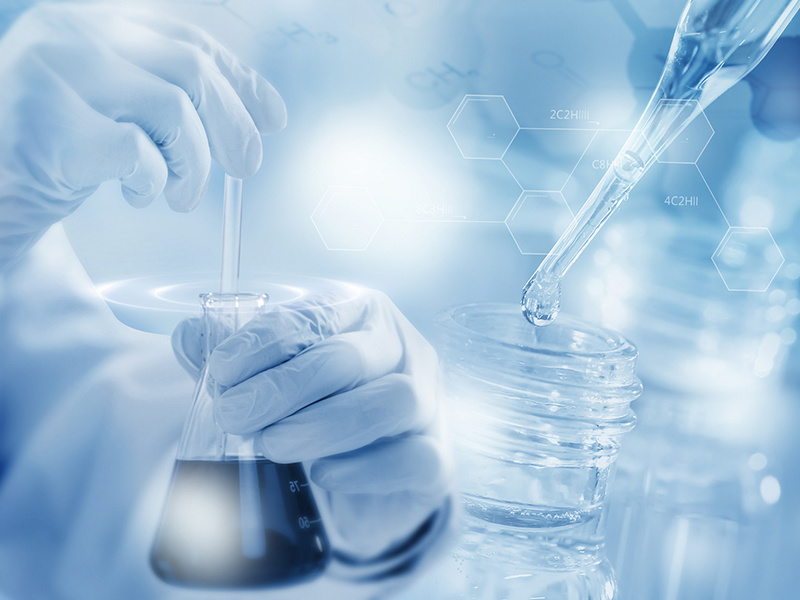 ---
What does pharmaceutical raw material mean?
---
Active pharmaceutical ingredient (usually abbreviated as API), my country defines it as: refers to any substance or mixture of substances used in the manufacture of pharmaceuticals, and is the active ingredient of various preparations. This substance will affect the function of the body, and has pharmacological activity in the diagnosis, treatment, relief and prevention of pain. Drugs or pharmaceutical preparations for clinical use are processed from various raw materials.
The World Health Organization (WHO) defines API as: API refers to any drug used in finished pharmaceutical products, intended to provide pharmacological activity; or to diagnose, treat, alleviate or prevent diseases; or to human physiological functions A substance or combination of substances that has a restoring corrective or improving effect.
APIs form the basis of every formulated product and are central to the manufacture of effective medicines. Mainly derivatives of specialty chemicals/fine chemical industries. At present, there are more than 2,000 APIs in the world. Only a few large preparation manufacturers can produce APIs by themselves, and none of them can produce all the APIs they need.